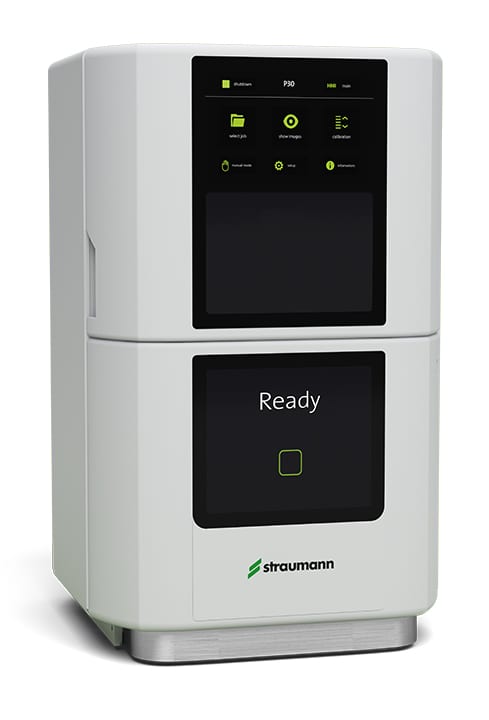 At Central Florida Oral, Facial and Periodontal Surgery, we have undergone a digital transformation. We insist on providing our patients with the latest technologies available because they deserve the best. Our technologies allow us to provide treatment that is minimally invasive, more accurate, and with more predictable results. With our digital workflow, our doctors can:
Get a comprehensive 3D view of your teeth, bone, and supporting structure.
Utilize the latest 3D printing technologies to print models, surgical guides and temporary teeth
Coordinate your care with your general dentist and dental lab using a the most advanced and robust digital planning softwares
Better communicate treatment plans with our patients via digital mock-ups
Scanning
Our practice uses a variety of technologies to evaluate your needs. Cone beam CT scanning, intraoral scanning, and 3D modeling/ printing (CADCAM) give our doctors exceptional insight when planning your treatment.
3D Modeling/Printing (CADCAM)
Using our in-office, top-of-the-line 3D printer, our doctors can convert digital scans into wax-up models and surgical guides. We are also able to print temporary healing abutments and teeth. These resources provide us with unprecedented detail while preparing for procedures and lead to greater precision during surgeries.
Communication
Our digital platform lets your general dentist follow your progress and stay up-to-date about your care. This is particularly important in collaborative treatments where your dentist will manage the restorative aspects, such as dental implant procedures. By improving communication, it prevents errors and potential delays in treatment.
Skilled in Digital Technology
Dr. Jad Jaffal, who is leading the digital transformation of our practice, strives to be an expert in digital workflow systems for various oral and maxillofacial procedures, from wisdom teeth removal and implant dentistry. During his residency at MedStar Washington Hospital Center, he helped develop a full-arch digital workflow for implants, and he later helped train general dentists in this workflow. In addition, he was awarded first place for his digital workflow poster presentation at the Oral Reconstruction Foundation's Global Symposium. He is considered a key opinion leader on digital integration as it pertains to implant dentistry.
Through digital technology, Central Florida Oral, Facial and Periodontal Surgery helps shorten procedures, speed recovery, and provide better outcomes. Learn more by contacting us online or calling our practice in The Villages, FL at (352) 391-5550.